Retina Department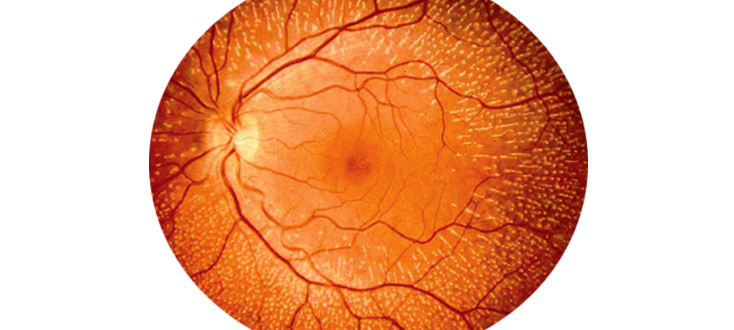 Subspeciality
---
Diabetic clinic
All types of retinal surgeries like retinal detachment, vitreous haemorrhage, macular hole etc.
ARMD and Macular disorders clinic
Venous and arterial Retinal diseases
Hereditary Retinal Dystrophies
Uveitis
Neuro-ophthalmology
Trauma cases and intraocular infections
Retinopathy of prematurity (ROP) screening
Retinal Instrumentation at the centre
---
532nm green laser from Japan: For retinal laser application without any adverse effects.
Revolution Vitrectomy machine: First in Gujarat, with 12000 cut rate and latest TWEDGE technology from Europe.
OCT machine from Japan (RS 3000 advance): For detailed scanning of every layer of retina.
Fundus photography from Japan (Vx 10 A): For high resolution digital photography of the retina, even in undilated pupils.
Fundus fluorescein angiography with auto fluorescence from Japan: For precise angiography of the retinal vessels
B scan ultrasonography from France (Quantel): For performing high resolution sonography of eye.
BIOM and VOLK contact lenses from Germany.
Noncontact tonometer with built in pachymeter from Japan: For quick, painless, no touch, accurate measurement of eye pressure.
Cataract Department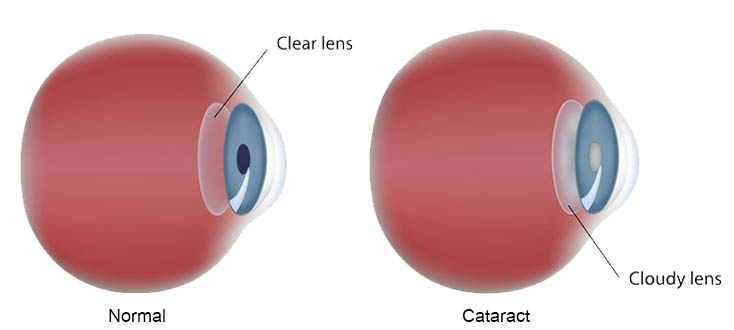 Micro incision phacoemulsification (cold phaco) via top of the line Italian machine with various premium Intraocular lens (IOL) implantation.
Immersion A scan biometry for accurate assessment of Axial length
Keratometry for accurate assessment of corneal curvature
Yag Capsulotomy via laser (1064nm)
Refractive surgery department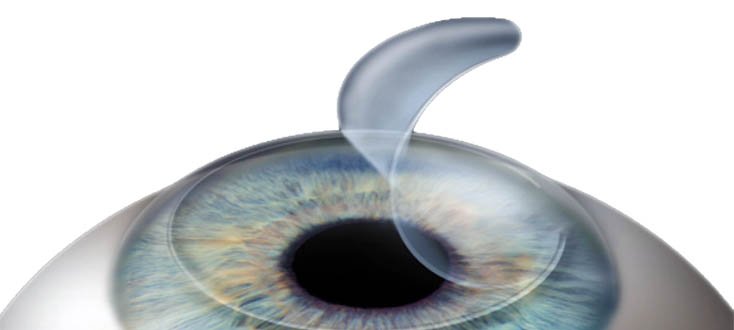 Corneal topography
Blade less, US FDA approved FEMTO LASIK surgery
All types of LASIK surgery
Epi- LASIK and RK surgery
Clear lens extraction
ICL implantation
Keratoconus management via C3R laser
Glaucoma clinic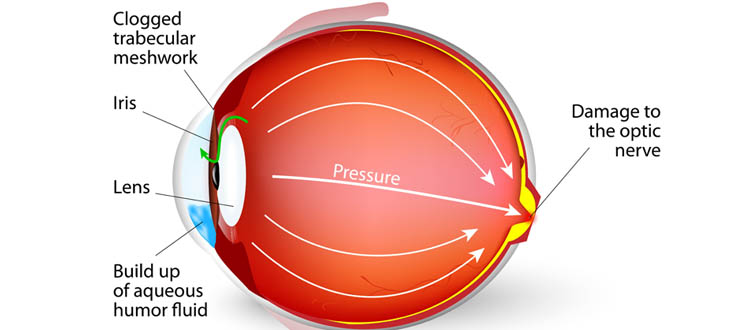 Filteration surgery with ologen implant
Peripheral iridectomy via Nd YAG laser
Pre perimetric assessment of glaucoma via OCT machine
IOP measurement via goldmannapplanation tonometry and non contact tonometry
Paediatric and Squint clinic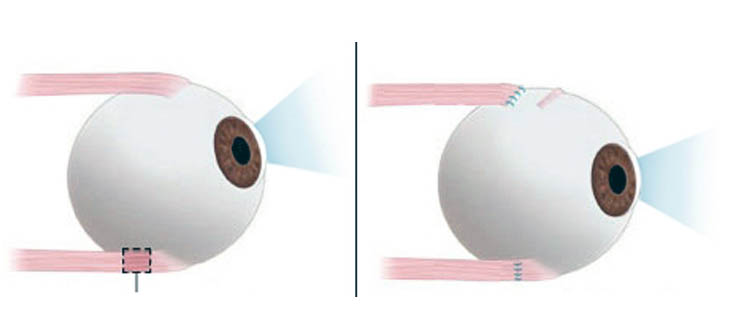 Retinopathy of prematurity (ROP) screening
Cycloplegic refraction and auto refraction
All types of squint surgeries with full General anaesthesia facility
Occuloplasty clinic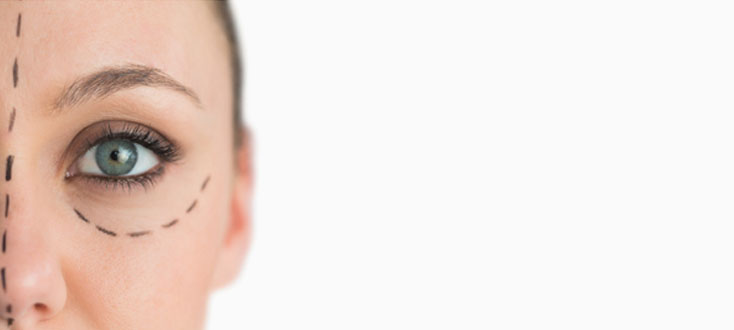 All types of lid surgeries and DCR surgeries, associated ENT surgeon for endoscopic sutureless DCR surgery